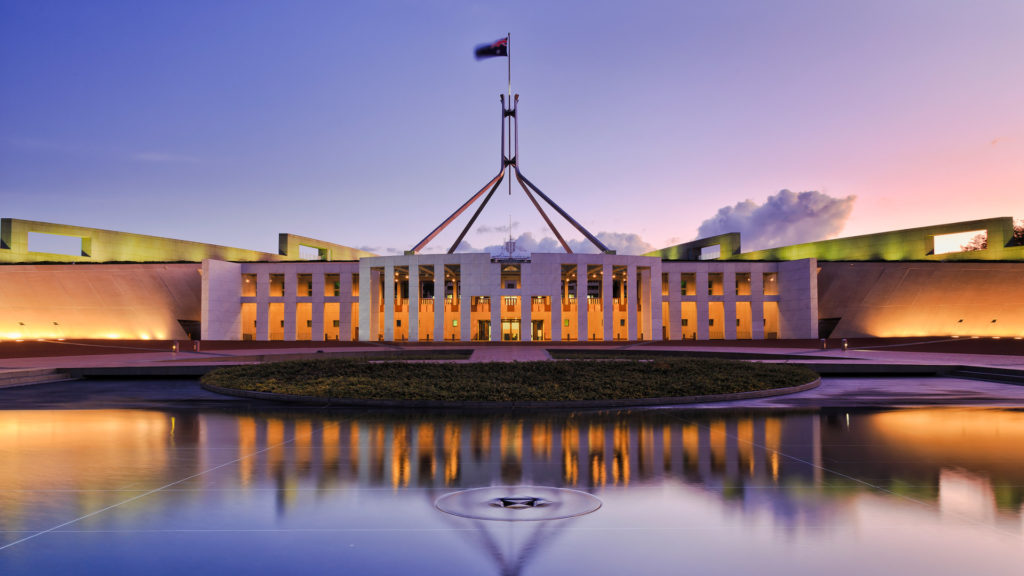 Image – iStock
In delivering the second budget of the Turnbull government, Federal Treasurer Scott Morrison has declared that Australia's tough times are over and there are better days ahead.
After substantial changes to Superannuation in recent Budgets, this year the Coalition has largely left Superannuation alone.
Following is a summary of the key measures:
Planning in Brief

Additional super contributions for down-sizers

From 1 July 2018, people aged 65 and over will be able to make a non-concessional superannuation contribution of up to $300,000 each (ie $600,000 per couple) from the proceeds of the sale of their home, providing it has been held for a minimum of 10 years. This is in addition to existing contribution rules and caps. To facilitate this measure the Government will remove the existing contribution rules for those aged 65 and over making contributions under the new downsizing cap.
Integrity of limited recourse borrowing arrangements

From 1 July 2017 the outstanding balance of a limited recourse borrowing arrangement (LRBA) will be included in a person's annual total superannuation balance. This will affect a person's ability to make non-concessional contributions and use the segregated method in an SMSF.
First home super saver scheme

From 1 July 2017 an amount up to $15,000 per year of voluntary contributions (concessional or non-concessional) within the existing contribution caps can count towards this measure, up to $30,000 in total per person. Normal tax rules on contributions will apply.
From 1 July 2018 these amounts can be withdrawn for a first home deposit up to the maximum of $30,000 along with associated deemed earnings. Concessional contributions withdrawn will be taxed at a person's marginal rate less a 30% offset.
Pensioner Concession Card reinstatement

The Government will reinstate the Pensioner Concession Card (PCC) for former pensioners who were no longer eligible to receive the Age Pension following the rebalancing of the Assets Test from 1 January 2017.
These former pensioners will receive the PCC from 9 October 2017 and they will retain the Commonwealth Seniors Health Card to ensure they continue to receive the Energy Supplement. The Low Income Health Care Card will be deactivated.
Taxation in Brief

0.5% increase in Medicare levy

From 1 July 2019, the Medicare levy will increase by 0.5% to 2.5% of taxable income, effectively increasing the top marginal tax rate to 47.5%. The increase ensures the National Disability Insurance Scheme (NDIS) is fully funded.
Extending the immediate deductibility threshold for small businesses

Instant asset write off available to small business entities for eligible assets costing less than $20,000 will be extended for a further 12 months to 30 June 2018.
Reduced residential property deductions

From 1 July 2017, the Government will no longer allow deductions for travel expenses related to inspecting, maintaining or collecting rent for residential rental property.
Also from 1 July 2017, depreciation deductions on plant and equipment are limited to outlays actually incurred on residential properties. For plant and equipment purchased after the 9 May 2017, deductions are claimable over the effective life of the asset only by the investor who purchases the items. Subsequent investors of a property will be unable to claim deductions for existing plant and equipment.